We had a very busy weekend this week. Apparently I am not so good at organizing my pictures so I will be working backwards. On Saturday my cousin Janis was married to a great guy named Mark. These are pictures of my family from the reception. First up is the grown ups.
This is my brother Brad and his beautiful wife Amanda. Clearly I got the looks in the family:)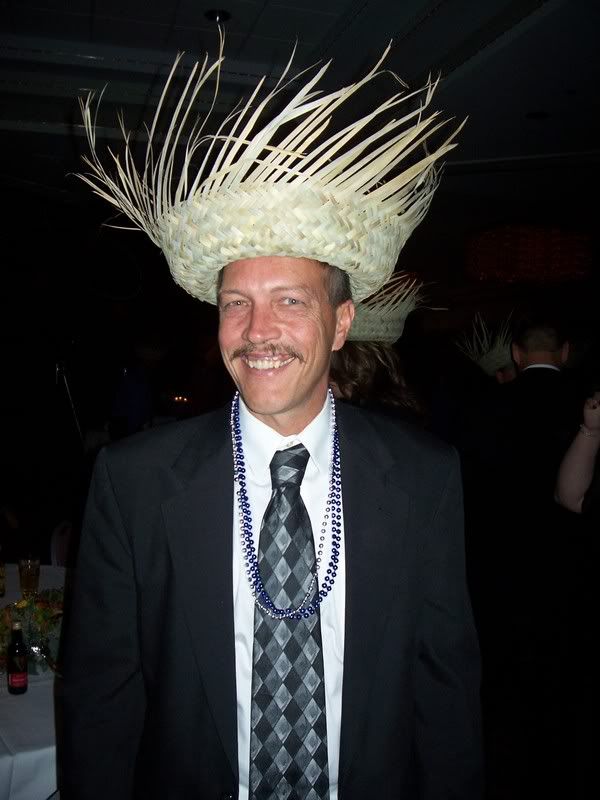 Here are all of the cousins and their spouses. I LOVE MY FAMILY!!!!!!!!!!!!!!!!!
On Thursday Sam and I took a field trip to the pumpkin patch. What a cold and rainy day!! But all in all Sam and I had a blast just being together.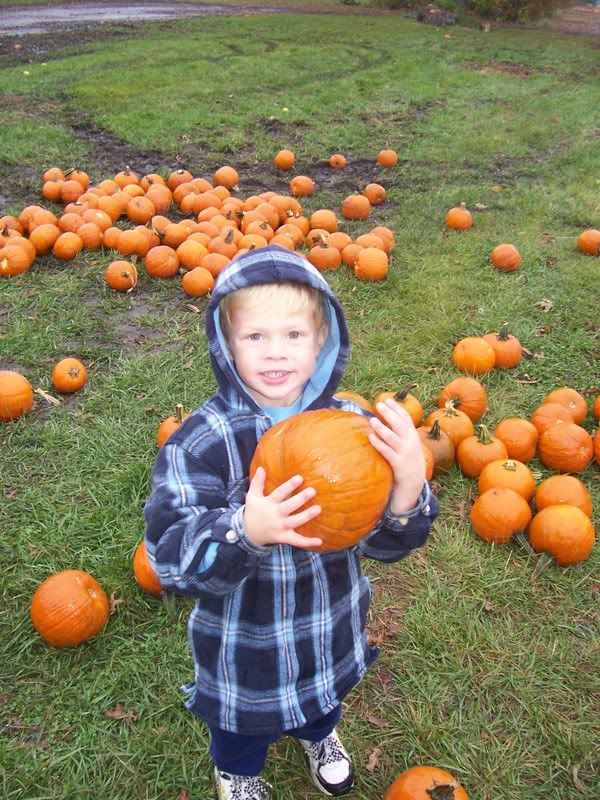 Here is a picture of Daddy and all of the boys with our freshly carved pumpkin!
Jacob is goofy and apparently for sale!!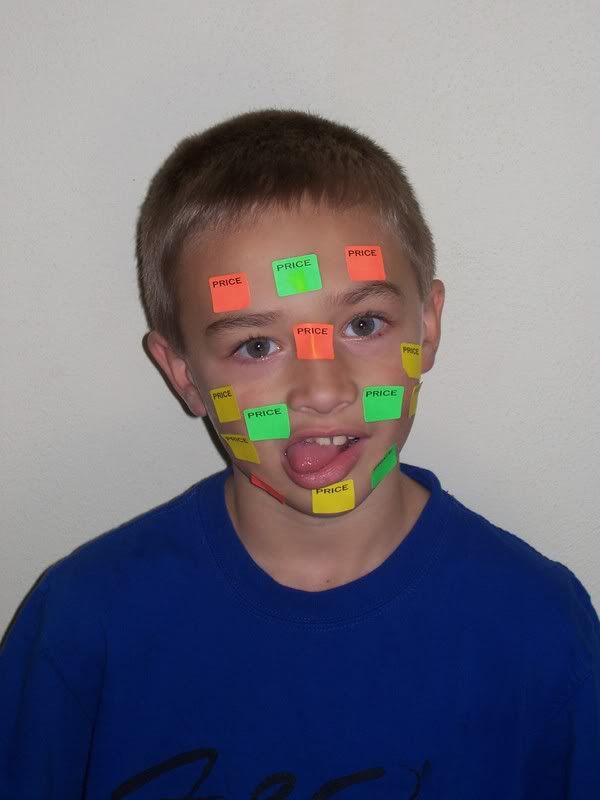 Here are all of my little monsters at the pumpkin patch!!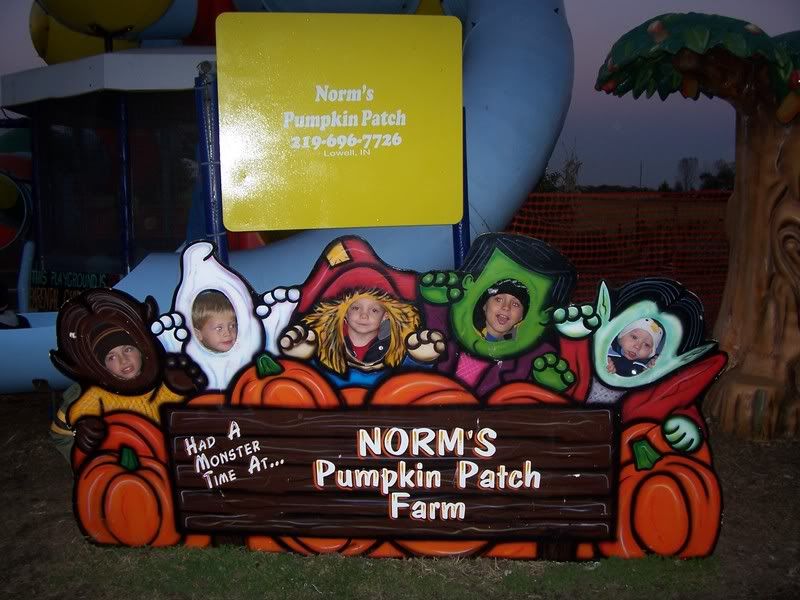 All of those pictures are out of order but I have no clue how to reorganize them!
On Friday night Jay and I had a great date night at the Chris Tomlin concert, thanks to my parents. They gave us the tickets for my birthday and babysat for us!! It was AWESOME!!! Well that is all for now. Hope you enjoyed a glimpse into the last 4 days of life here.